Five Multifamily Marketing Trends for 2022's Second Half
Newer, more modern apartment buildings continue to pop up across the country as renters are increasingly looking for updated amenities and features. In order to stay competitive, it's important for multifamily real estate companies to keep up with these trends and offer similar amenities in their properties.
Many renters are now looking for apartments offering contactless features and technology to help them feel safe even after the pandemic. This includes things like contactless check-in/check-out, keyless entry, and mobile apps allowing residents to access building services remotely.
As we move into the second half of 2022, there are a few multifamily marketing trends that we're keeping an eye on. Here are the top 5 trends that we think will have a big impact on how multifamily marketers operate in the coming months:
1. Virtual Tours and 3D Walkthroughs
As the world continues to open again after the pandemic, many people are still hesitant to visit properties in person. That's where virtual tours and 3D walkthroughs come in! With more renters searching for apartments online, we expect to see an increased use of virtual staging, 3D floor plans, and 3D virtual tours.
These tools give potential residents a realistic experience of what it would be like to live in your community without ever having to step foot inside the property. Renters can get a better idea of the layout, what your apartment looks like, and the flow of an apartment before they even step foot inside.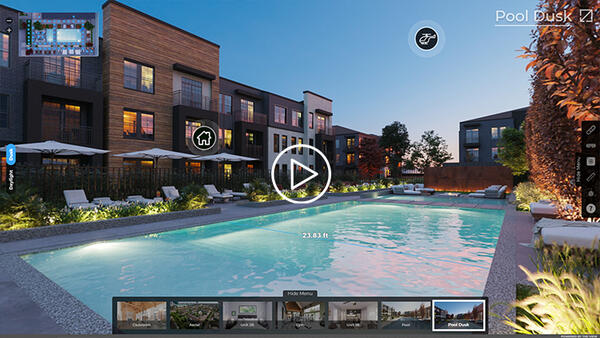 2. Interactive Content
Interactive content is a great way to engage potential residents and interest them in your community. By creating quizzes, polls, or even just simple games, you can capture people's attention and get them thinking about your property. According to a study done by Content Marketing Institute, 81% of marketers agree that interactive content attracts user attention more effectively than static content.
And for that matter, social media is a fantastic tool for reaching out to potential renters. We anticipate that, with Google My Business integration, more multifamily marketers will use social media to generate awareness and interest in their properties. At View Pro, our 3D tours enable clients to interact with guided tours that include voice over, embeddable objects, and other features.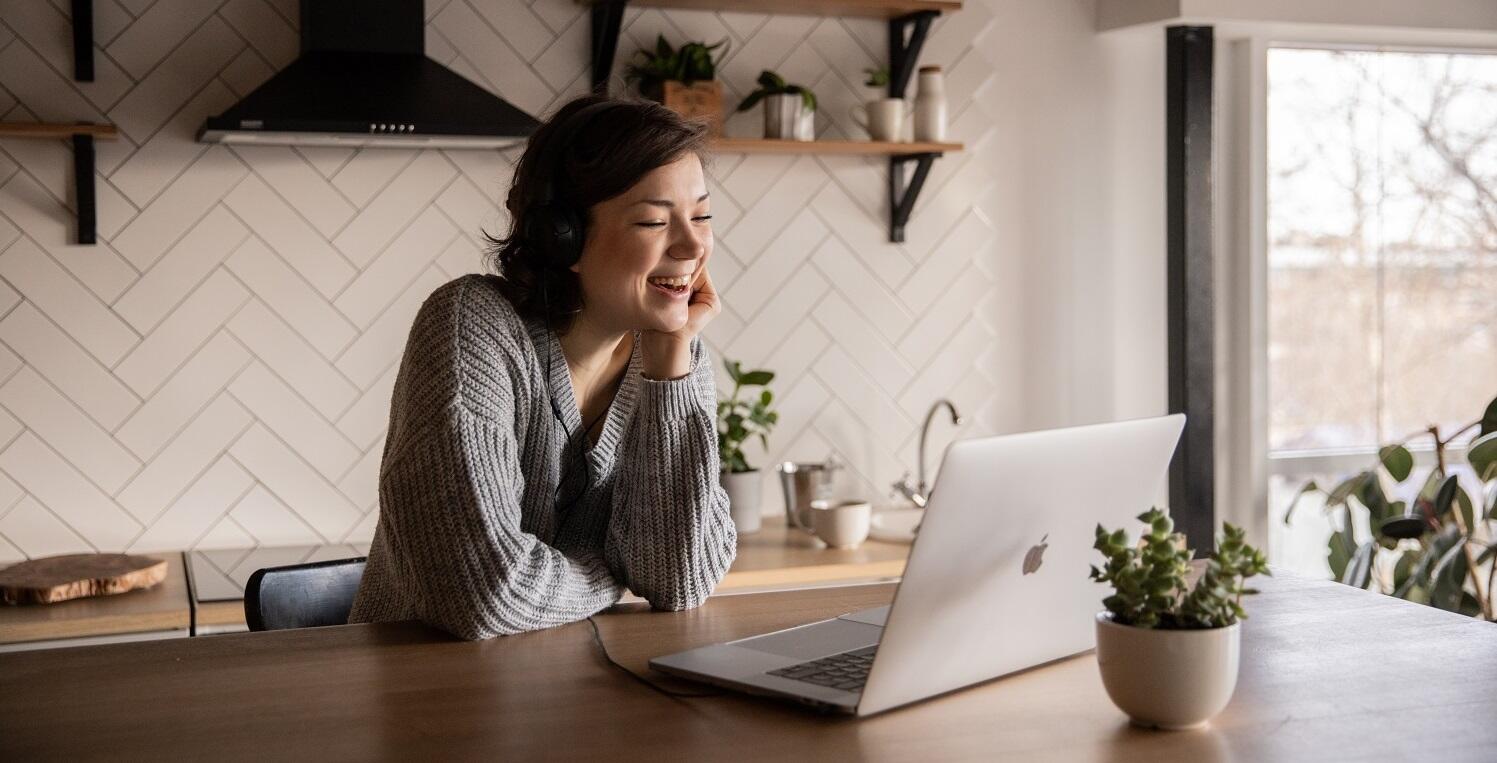 3. Personalized Marketing
With so many properties on the market, finding ways to make your community stand out is important. Personalized marketing is a great way to do that. With the increased use of online tools comes the need for better lead analytics. Marketers will need to be able to track where leads are coming from and what type of content is resonating with them.
By tailoring your marketing materials and communications to fit your target audience's specific needs and interests, you'll be able to create a more meaningful connection with potential residents. With our backend analytics dashboard, marketers can gain measurable insights into how customers use their tours.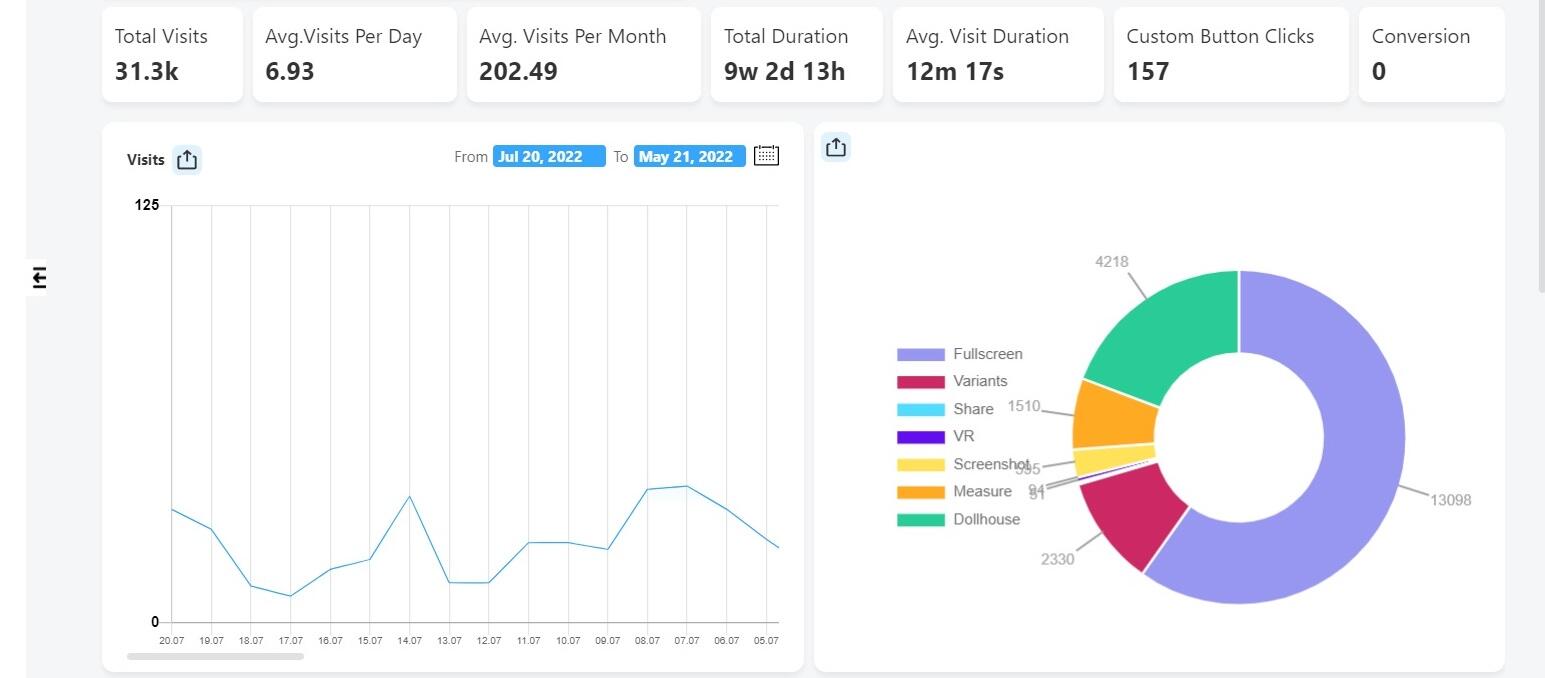 4. Augmented Reality
Augmented reality is a cutting-edge technology that allows you to place virtual objects in the real world. This can be a great tool for marketing your property, as it allows potential residents to "try before they buy" and see what it would be like to live in your community.
Instead of travelling around the city for an entire day to see five different locations, our VR goggles allows potential residents to view all five destinations in under an hour and tour all around the building to their satisfaction, as well as virtually access outside amenities like swimming pools!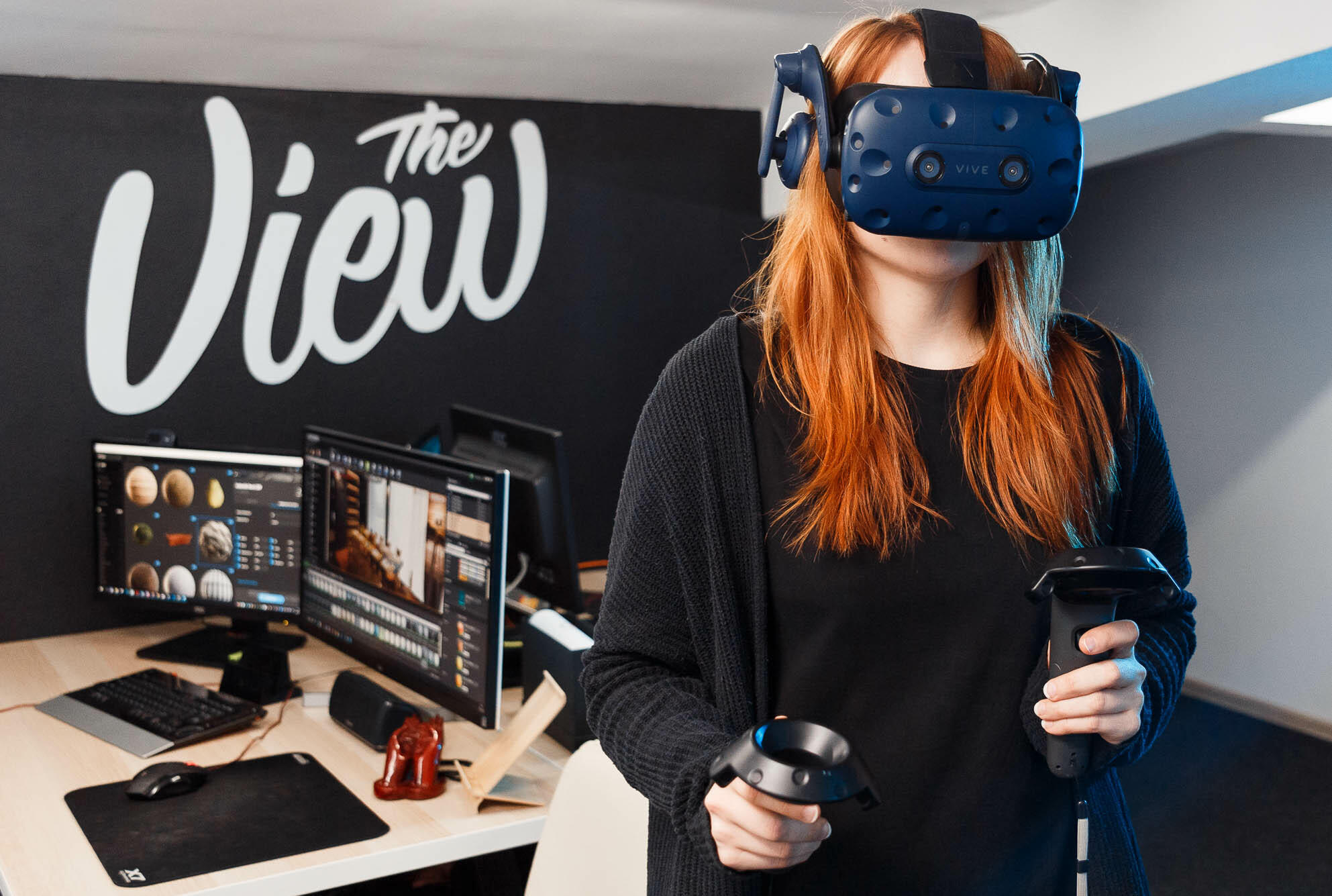 5. Chatbots
As the competition for renters continues to heat up, we expect to see a greater focus on the customer experience. From the initial search to the move-in process, apartment hunters will be looking for a seamless and enjoyable experience.
Chatbots are computer programs that can mimic human conversation. They can be a great tool for answering common questions and providing potential residents with 24/7 access to information about your property, such as availability, pricing, and amenities. Chatbots can also help schedule tours and appointments, making the process of moving into your community easier for potential residents.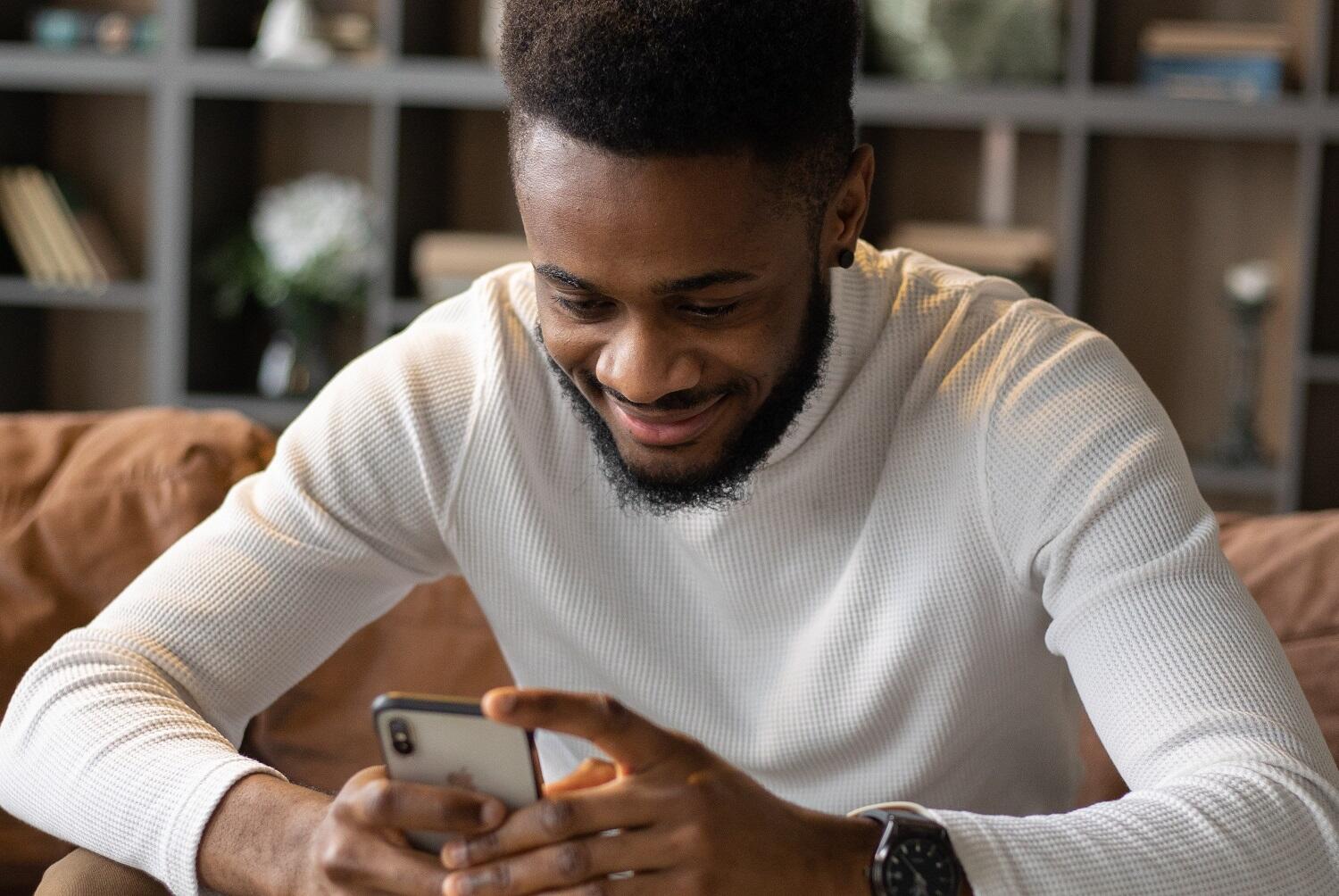 Wrapping it Up!
It goes without saying that the multifamily housing industry is exploding right now. To stay ahead of the curve, real estate marketers and developers alike need to be aware of the latest trends in this ever-changing industry.
For many renters, sustainability is important when choosing an apartment. They are looking for buildings that have energy-efficient features and offer recycling programs. Multifamily real estate companies should make sure to highlight any sustainable features their properties have to offer. Marketers should create a responsive website, utilize video marketing, and develop relationships with local businesses. On the other hand, developers should continue prioritizing the construction of high-quality properties in desired locations.
Get in Touch
At The View Pro, we pride ourselves on being at the forefront of cutting-edge technology and marketing solutions. We understand that to stay ahead of the competition; you need to be responsive and respectful to your audience's needs. That's why our team is dedicated to providing top-notch customer service and innovative marketing solutions that help you achieve your business goals.
If you want to learn more about how we can help you drive sales through digital marketing, please don't hesitate to reach out. We would be happy to discuss our services with you and see how we can collaborate to create a successful campaign.